May 18 2012
It was the girl's idea to do the poster in front of some old barns that I use for senior portraits…and I think it was a very good idea

.  Definitely says "Madison".
ELEVEN seniors this year…Lindsay Wheeler, Leanna Coates, Carrie Brown, Brittany Tasker, Becca Aldridge, Anna Artale, Cameron Farmer, Kayla Compton, Rachel Crigler, Quinn Snow, and Colby Snow.
If you'd like the image below as computer wallpaper, just click on it, it will open much larger, and you can right click on it and save it to your computer.  The group and individual images, and a group photo of just the seniors can be found here.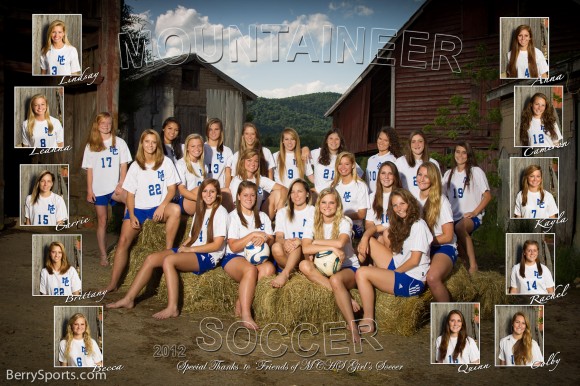 Leave a Reply